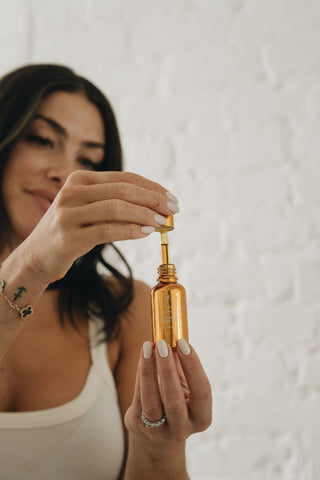 ABOUT GLW
An extension of Girls Living Well, the shop is a curated selection of top quality beauty, wellness and home products. All the products offered on the shop are clean, KG approved and tried and tested by the GLW team. The GLW shop is your one-stop shop for all the best, most reliable products that will have you living your best life.
Her mission has always been to leave her followers better than when they found her, making KG a walking example of how one's influence via social media can be used for greater good. Whether it's weight loss stories, shopping must-haves or just pure advice on how to be "GOOD AT LIFE," KG has got you covered.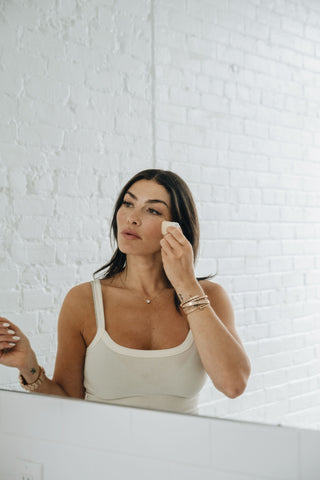 Katherine Garbarino
Katherine Garbarino, AKA KGMTL, has been building her online presence for the past 6 years. An open book about almost everything, KG's voice has become a household sound, with an incredible and dedicated fanbase; obsessed with her knowledge of health, wellness, fashion and fitness.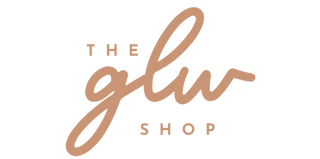 "It all starts here."